"Lobbying in its basic form is communicating your position to your government representative, an extension of the first amendment and a form of free speech. Understanding why a firm takes the decision and what factors create value in a lobbying contract can shed light on the clandestine practice and add downward pressure on information asymmetry issues in the market."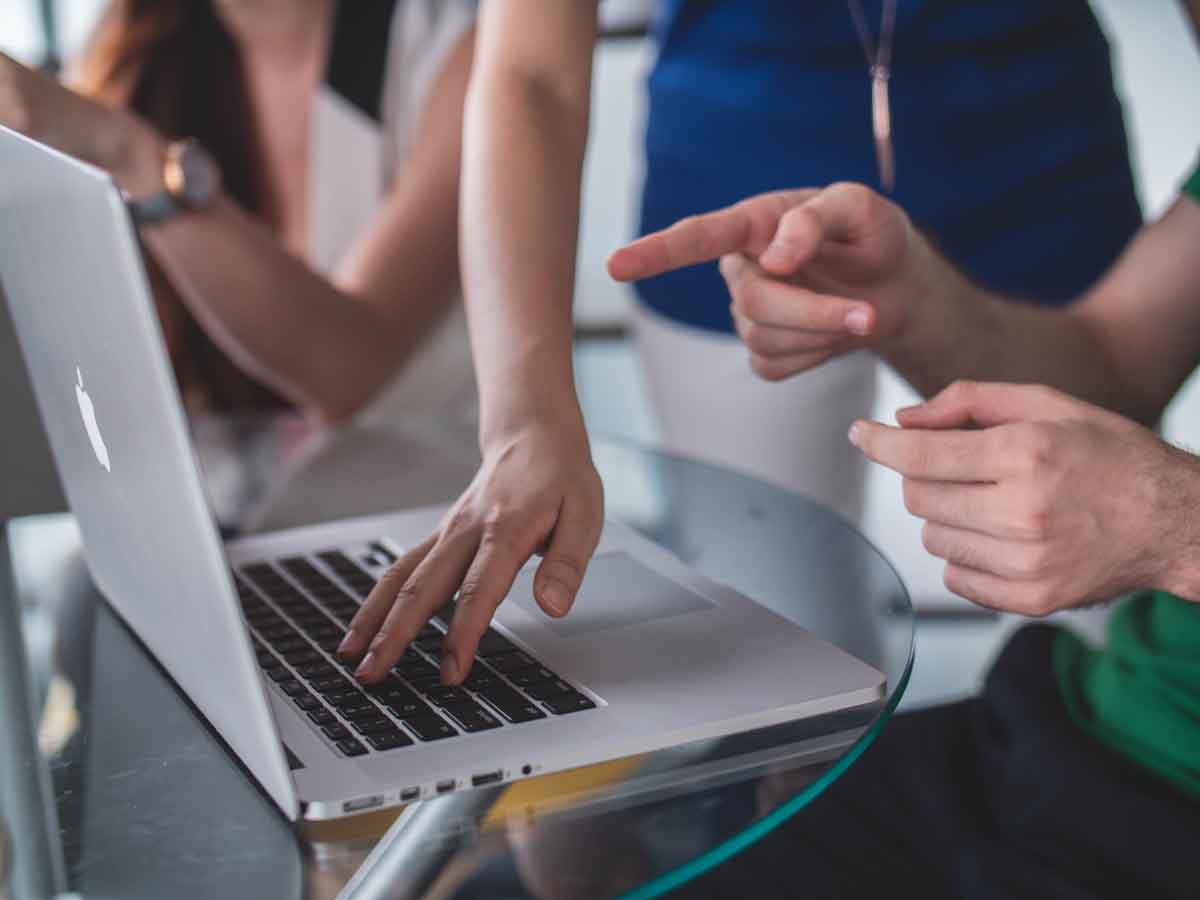 We have spent months developing an algorithm to gather lobbying data directly from the Senate Office of Public Records and to automatically filter every single record for relevant information.
We split each dataset between year of recorded lobbying due to the sheer quantity of lobbying contracts involved. This allows you the flexibility to focus on one year of lobbying, or append each dataset to study all of lobbying history.
On a weekly basis, we go through each of 70,000+ lobbyist names, 50,000+ lobbying firm names, and 200,000+ lobbying client names to ensure that the names are consistent throughout time. This process allows you to accurately track a company, lobbying firm, or lobbyist and their activities throughout time.
If subscribing to our Daily Lobbying Data Package, you will receive a new dataset every single day via email which includes all lobbying contracts throughout the year up until that morning. Easily stay on top of the market by cross-referencing companies on your watchlist to their activities in Washington.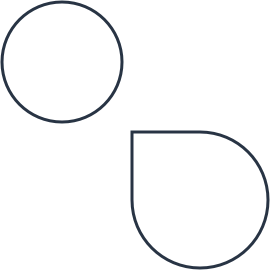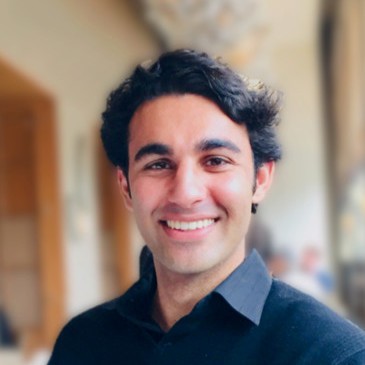 Neil Bhatia
Founder / Chief Data Scientist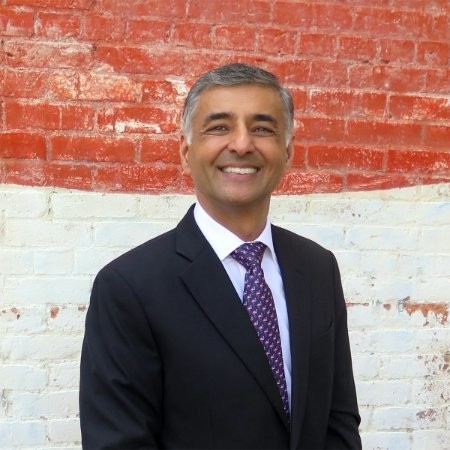 We wanted to make it as easy as possible to figure out exactly how much each company spent on lobbying and for what purpose. Now, lets add transparency to the industry.

Our datasets are built with academia in mind. Filter between lobbying firms, clients, and lobbyists. Run regressions between groups and across time, and put a price on influence.


Of all lobbying contracts with is accounted for, detailed with client, registrant, and lobbyist names standardized across time.
Trusted by Clients in Eclectic Industries
"In the incredibly volatile market of COVID-19 driven by technology and pharmaceutical stocks, we were able to use our lobbying data to predict movements and profit off of companies such as Abbott Laboratories and Eastman Kodak, which had both spent thousands of dollars lobbying congress and subsequently had their share price exponentially grow with news of awarded federal contracts or M&A activity."