Follow the money in politics in real-time with our unique Daily Lobbying Data offering, which provides a daily view into who is lobbying, how much they spend on it, the government agencies they contact, and the exact legislation & specific issues on which they lobby.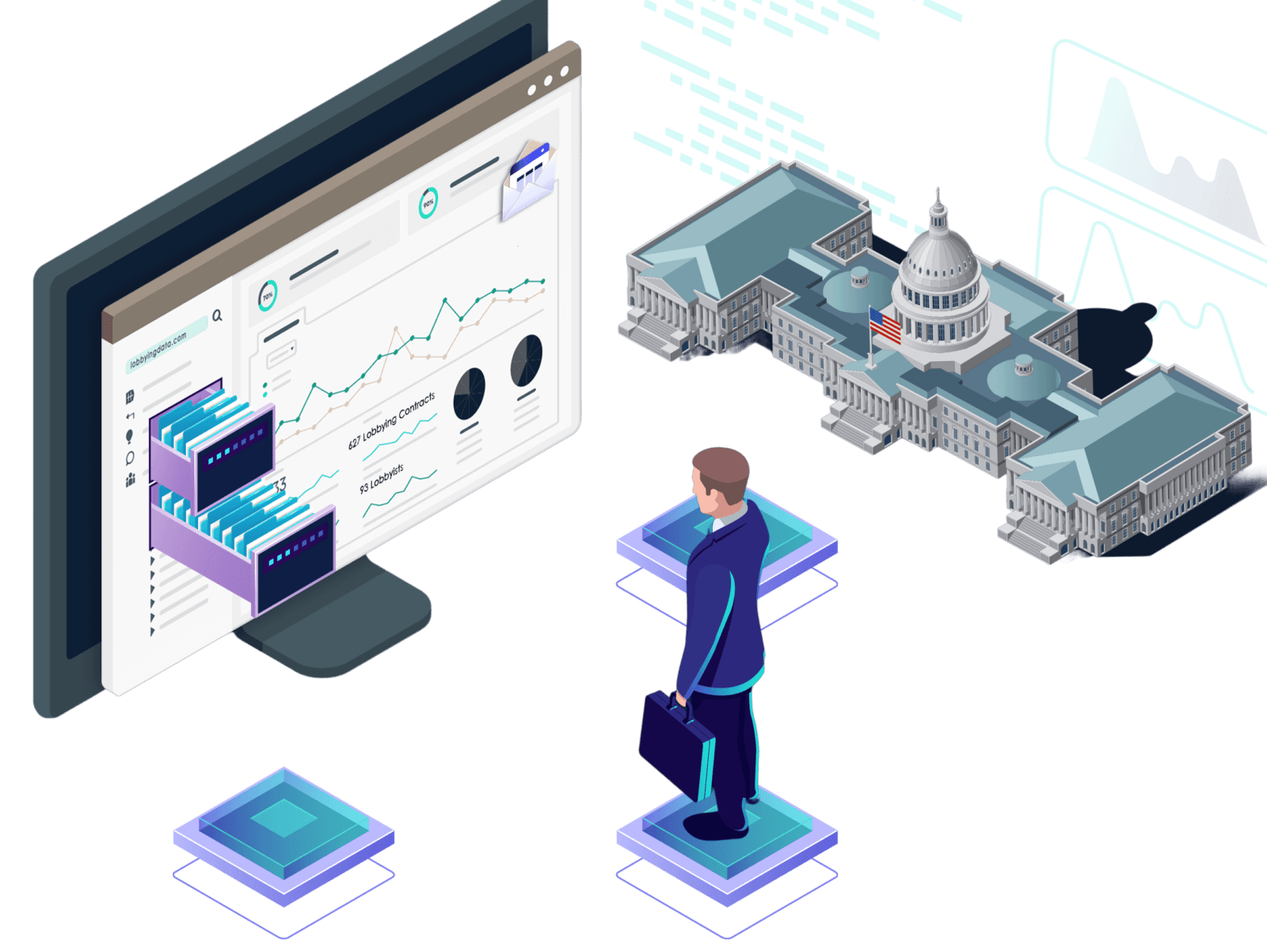 Gain Insight from Money in Politics with Clients From:
Intelligently Designed & Curated Data Quality

Coming Soon: Our Historical (1999-2022) Data is perfect for equity research professionals, academics, and civic activists and includes a set of datasets, each corresponding with their respective year and representing all variables relevant to lobbying filings. 

Our publicly available Daily Lobbying Data Dashboard is updated each morning before 9 AM ET and displays all lobbying filings across the previous 5 – 7 days (depending on volume). The Lobbying Data Pro membership offers an augmented version of this dashboard with stock tickers matched to publicly traded companies that appear in lobbying filings, among other things. 

Each lobbying record is associated with at least one of 78 issue areas. Our data design allows you to easily filter each record by any issue of your choosing; perfect for regressions. If listed, easily learn which firms lobby on exact bills posited by congress.

A view into the Revolving Door? We include detailed information on every single lobbyist in the recorded history of the industry and match their names across time to ensure accuracy. In addition, we specify previous government employment for high profile lobbyists with previous "covered positions".

View the exact price paid for lobbying services and filter across groups with ease! We match every lobbyist name, lobbying firm, and lobbying client throughout 1999-2022 to standardize them, allowing for you to truly follow the money across time.

Effortlessly look through contracts to find out which lobbying registrants contacted one or more of over 250 government agencies. Filter each record by any agency of your choosing; perfect for regressions.
Find out who is pulling the strings.
From complex, unstructured government datasets to intuitive highly adaptable insights.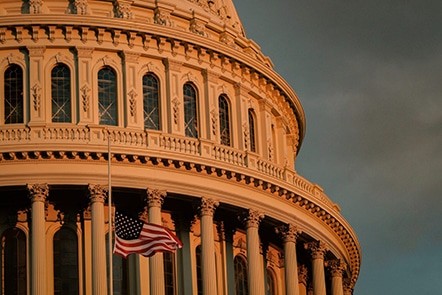 Each year since 2008 has seen over 3 billion dollars spent on lobbying, with each crisis continually adding more and more salience to its impact on public policy and government procurement and budget.
Our datasets & daily reports are a treasure trove for academics, journalists, financial professionals, and civic activists alike.